These are just a few samples of work that I routinely publish on a nation-wide basis in a variety of equine magazines.
I have a strong working relationship with a large number of equine and livestock publications.
Click on the image to download a PDF file of the article.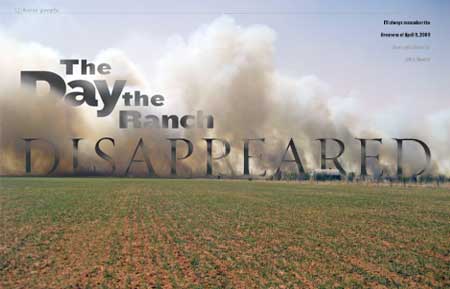 This story is my personal account of living through a wildfire in 2009 on our ranch.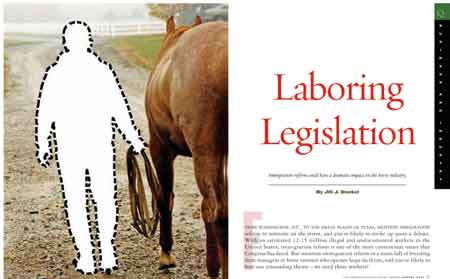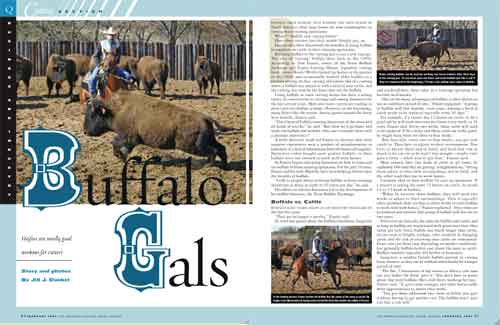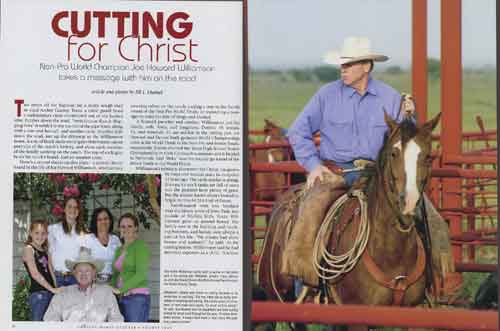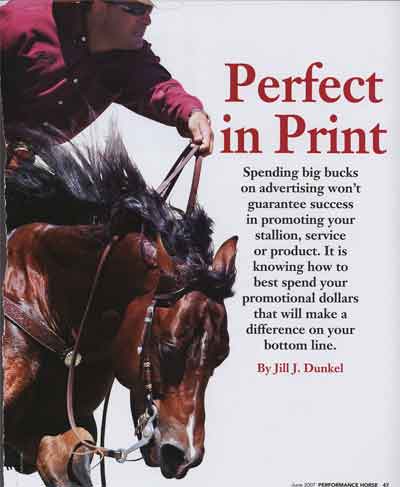 Additional writing samples available upon request.
I encourage potential customers to contact the editors of the major magazines I work for.
Discover what a complete package I deliver -- including well done copy, high quality photographs and additional artwork -- all while
being very mindful of a deadline! I understand printing and know how important deadlines are. I will NOT leave you hanging!