Do you need health insurance?
Celtic Insurance Company is one of the country's leading nationwide individual health insurance providers. They offer quality affordable medical insurance for individuals and families, as well as the self-employed. Whether you need coverage for yourself or your family, you can also choose from a wide variety of UnitedHealthOneSM health, dental and short term insurance plans.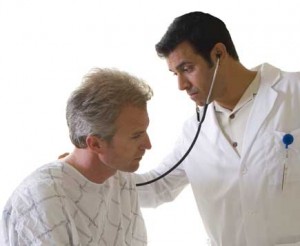 Your situation is unique. So is your budget.
Connect with a health insurance company that embraces your individuality. Wolf Insurance Agency can assist you in getting the medical insurance plan that is right for your family.
For a health insurance quote from Celtic and/or UnitedHealthOne, please call Wolf Insurance Agency at 940-423-6303.